MANGA
"C'est dans le Margaret #24, en vente samedi, qu'on apprend que Switch Girl, le manga de Natsumi Aida va être adapté en série drama. Celle-ci débutera le 24 décembre prochain sur Fuji Tv Two (A noter que c'est une chaine du câble et non une chaine hertzienne).

On retrouvera Mariya Nishiuchi dans le rôle de Nika Tamiya."
DRAMA
Les 1ères photos pour Full House 2 confirment la présence de No Min Woo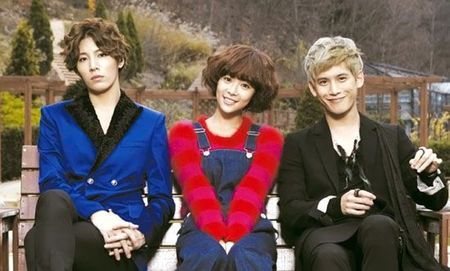 K-ENTERTAINMENT
T-Ara - Cry Cry Dance version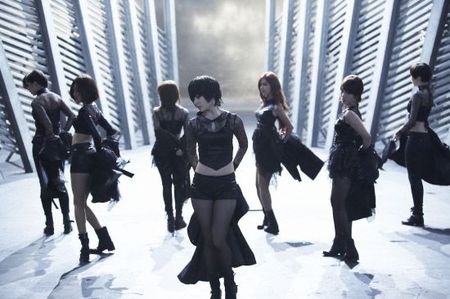 La Pledis Entertainment regroupe ses artistes sur un même album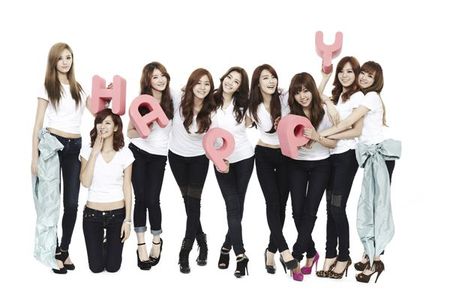 La PLEDIS ENTERTAINMENT prépare un album intitulé '2011 HAPPY PLEDIS'! qui regroupera des titres de l'ensemble de leurs artistes notamment Son Dambi & After School. A noter la présence de leur nouveau groupe : Pledis Boys
Disponible le 1er décembre
"Après l'Asie et le Moyen-Orient, l'hallyu, ou vague coréenne, atteint l'Europe. Musique, télé, mode... la Corée du sud devient plus « cool », pour le bien de toute son économie."
J-ENTERTAINMENT
Ayumi Hamasaki confirme son countdown
Pour célébrer la fin de l'année 2011 et le passage à l'année 2012, Ayu passera un moment privilégié avec ces fans via un countdown live les 29, 30 et 31 décembre
Matsushita Yuya de retour avec un nouveau single et album en 2012
Le single intitulé "Kimi e no Love Song ~10nen Saki mo~" sortira en janvier tandis que l'album est programmé pour février
La chaine NTV diffusera son programme annuel "Best artist" fin novembre avec de nombreux artistes notamment Arashi, KAT-TUN, Kanjani8, Tokio ou encore L'Arc~en~Ciel
Lire l'article sur allkpop (en anglais)
Lire l'article sur allkpop (en anglais)
"ATOM ON SPHERE, Kishidan, CNBLUE, DE DE MOUSE+dependents have confirmed their stages for the 28th; QWAI and Chara for the 29th; eastern youth, Kubota Toshinobu, and Monden Masaaki with CalmCalm for the 30th; and finally, Owari Kara, SOIL & "PIMP" SESSIONS, Nakagawa Shoko, and MERRY will play on the 31st."
Infinite - Before the Dawn (Japanese MV)
Rainbow - Mach (Japanese MV)
4minute- Heart to Heart (Japanese MV)