SECRET de retour en décembre
Après Poison, les SECRET reviennent le 4 décembre avec le titre "Talk that" produit par Shinsadong Tiger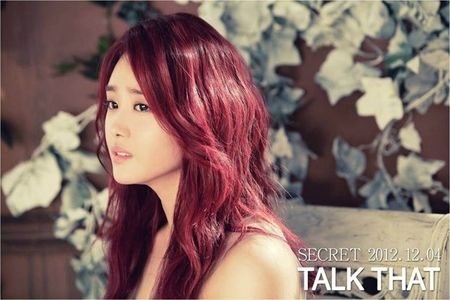 SNSD de retour début 2013
Le début 2013 marque le retour des SNSD sur le marché coréen après 15 mois d'absence et l'absence de leur comeback pourtant prévu en octobre.

Mini-album solo pour Yoseob des BEAST

Yoseob des BEAST débute sa carrière solo avec un mini-album intitulé The First Collage composé de 5 titres : "Look At Me Now", "Caffeine", "Just Do As You Always Did", "Even Then, I", and "You Don't Know".

Un record Guinness pour Psy
Suite aux 4,911,081 likes de Gangnam style sur Youtube, Psy s'est vu remettre un certificat de Guinness record

"La star de la K-Pop Psy et son milliard de spectateurs donne un avant-goût de la façon dont Séoul compte imposer son modèle culturel partout sur la planète."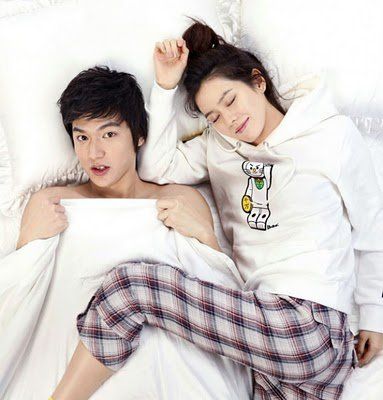 Park Shin Hye dans le drama "Flower Boy Next Door"

Park Shin Hye est de retour sur les écrans dans une comédie romantique intituée "Flower Boy Next Door" qui sera composée de 16 épisodes. Diffusion à partir du 7 janvier