For people who want to read interesting and refreshing shoujos mangas, the manga traders community [you need registration, free registration], offers a lot of satisfying titles for shoujo lovers.
- Dengeki Daisy
"No matter what happens, I'll protect you."
Teru, who lost her only remaining relative, her older brother, is cheered on by a mail from an enigmatic person, DAISY, who she can contact via the cellphone her brother gave her."
- Aoiro Toshokan
Desperate to get her hands on a gown she saw on her way home from school, Hina jumps into "Aoiro Toshokan" for a part-time work. There, she ends up working under the Library Director who is also an author known as Shimokomoriya. Thus begins Hinas's boring days with the handful Sensei.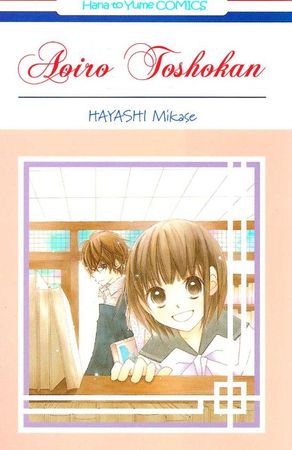 - Kare wa tomodachi
In her 3rd year of middle school, Hiyori has had a crush on Mizuno, who is in the classroom next door. It was at a time like that when a seating change happened, and she ended up sitting right next to Sasamoto, who is Mizuno's childhood friend. She finds this out and she decides to ask for his help. However, Sasamoto, who was supposed to be just a friend, starts to develop feelings…?!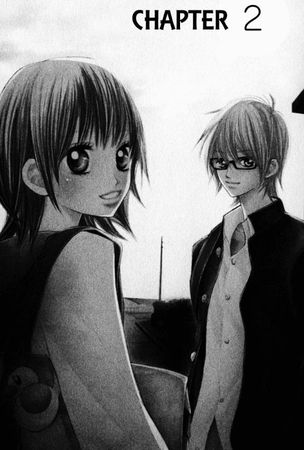 -Kingyo Sou
During springtime in their second year of high school, Asuka fell in love with Masami after seeing him play the Harmony Drums during the festival. However, Masami is deaf, and in his own soundless world, he has closed his heart. With this, their miraculous but painful love quietly begins.